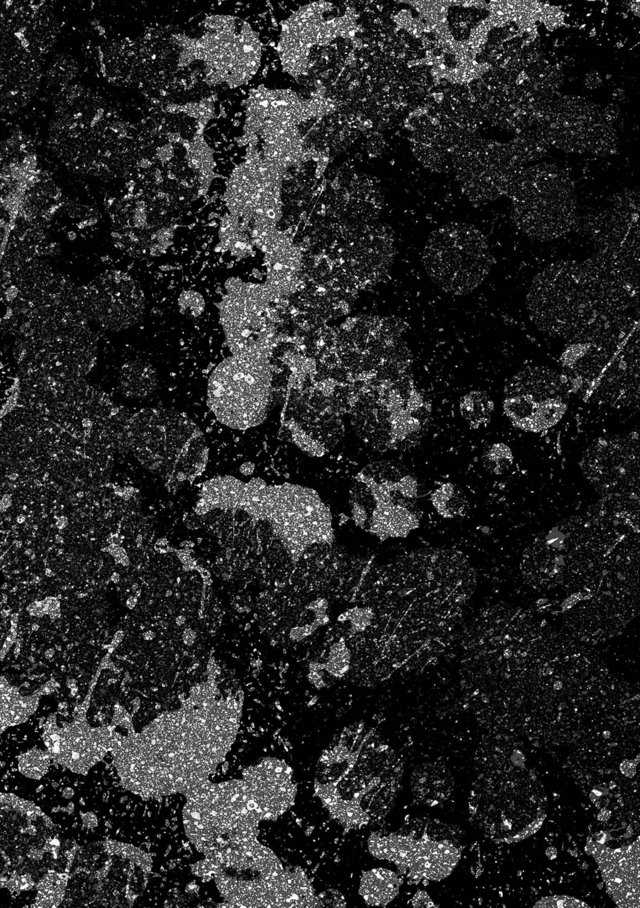 P03
The Matter of Data. Tracing the Materiality of »Bauhaus modernism«
The project »The Matter of Data« relates the migration history of the architecture of so-called »Bauhaus Modernism« to the logistics of the export of building components and materials from Germany to Palestine in the 1930s. The »Max-Liebling House« (White City Center) in Tel Aviv was taken as an example and presented using documentation methods and digital analysis by the Centre for Documentary Architecture (CDA) as a leading centre for understanding the complex history of the »White City«. The exhibition showcases film and archive studies, material analyses and digital photographs of buildings in a comprehensive data platform, and thus presents architecture as a document of historical and political relations.
Dates
Bauhaus-Museum, Klassik-Stiftung Weimar
Exhibition: 28 September to 3 November 2019
Opening: 27 September 2019, 5 p.m.
as part of the »Triennale der Moderne«
White City Center, Tel Aviv
Exhibition: 19 September 2019 to 1 May 2020
Opening: 19 September 2019

A project from the Centre for Documentary Architecture under the direction of Ines Weizman.
On the initiative of the Bauhaus Cooperation Berlin Dessau Weimar in partnership with the Bauhaus-Universität Weimar.
To mark the Bauhaus Centenary, as part of the 2019 Triennial of Modernism.
Supported by the Federal Foreign Office and the Federal Government Commissioner for Culture and the Media based on a resolution reached by the German Bundestag.
» www.documentary-architecture.org
Prof. Dr. Ines Weizman
Junior Professor for Architectural Theory
Faculty of Architecture and Urbanism
Contact
ines.weizman[at]uni-weimar.de
←