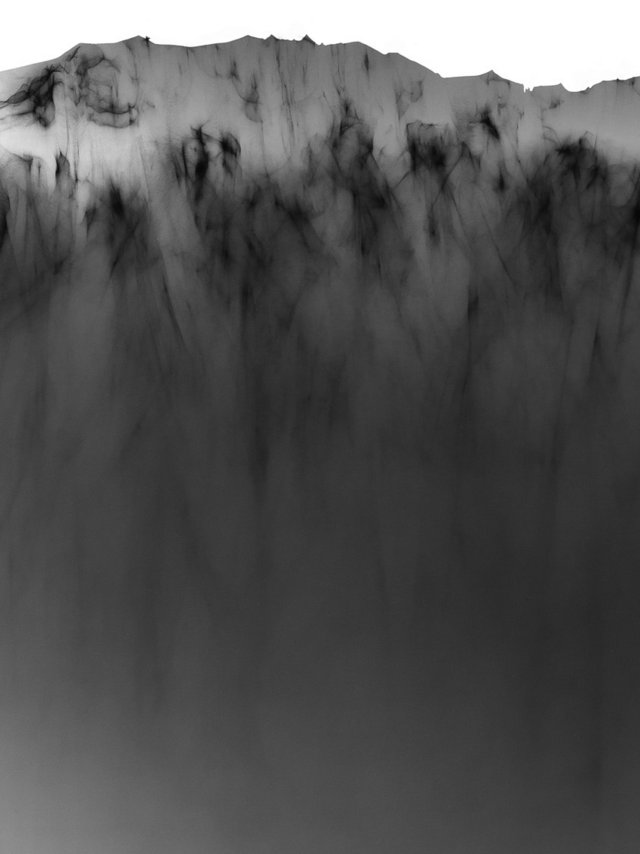 The Kollektiv Kubik is a network of people exploring and expanding scope for action. Within an interdisciplinary and collective project and activity series, design methods and the experiences of other specialists are used to take a conscious look at our own environment and actively tackle further social development. Temporary actions highlight social issues from an art and design perspective, working with participants to develop potential spectrums of solution.
The first events took place in August 2018. Together with partners Diakonie Tafel+ and the Waggong youth club, a pop-up space was developed to reconfigure a public area. Art and design workshops were held in the two days before as preparation. Participants tackled the collective Bauhaus thought and established links with our modern life. The results were shown to the public in the pop-up space, as a performative, interactive and even provocative exhibition.
The network of key players and collaboration partners is being condensed and all development approaches being showcased in an overall event and exhibition for the 2019 Bauhaus Centenary.
Henriette Abitz
Wiebke Mueller
Contact
kollektivkubik[at]gmail.com
←