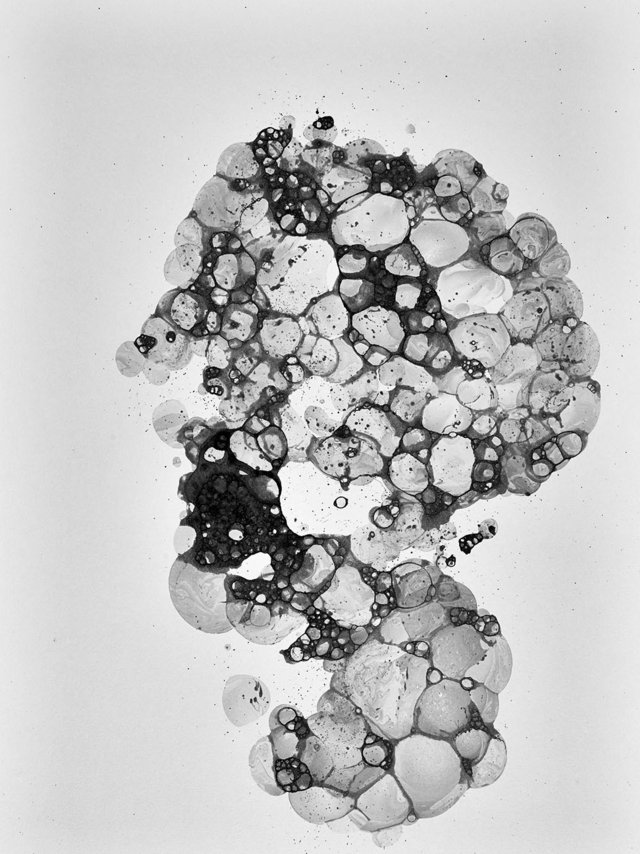 The works made accessible in »Radiophonic Spaces« range from early radio experiments to contemporary productions. Radio researchers, musicologists, editors, critics and artists from the
most varied of contexts and disciplines selected over 200 works from 100 years of international radio art for »Radiophonic Spaces« and arranged them in 13 ›narratives‹. The result is a kaleidoscopic overview of the development of radio art as well as of recurring themes, motifs and procedures.
The listening discovery course allows works of radio art to be heard that are often, otherwise difficult to access and to relate these to different contexts. »Radiophonic Spaces« is an experimental archive that does not claim to be either complete or self-contained. Rather, it is an invitation to the public to playfully reflect on the design and structure of the radiophonic space. An immersive headphone system enables visitors to quite literally submerse themselves in radio art and to listen their way through the collection.
Hours
24 October 2018 until 27 January 2019
Exhibition at Museum Tinguely, Basel
1 November until 10 December 2019
Exhibition at Haus der Kulturen der Welt, Berlin
26 July until 19 September 2019
Exhibition university library Bauhaus-Universität Weimar
Prof. Nathalie Singer
Artistic Director
Professorship for Experimental Radio, Bauhaus-Universität Weimar
Stefanie Harnisch
Project Management
Ute Holl
Director Research Group Radiophonic Cultures (Sinergia/SNF)
Seminar for Media Studies, University Basel
Cevdet Erek
Spatial Concept (Artistic)
Artist, Architect and Musician
Contact
nathalie.singer[at]uni-weimar.de
←